Healthcare
Cost-efficient and future-proof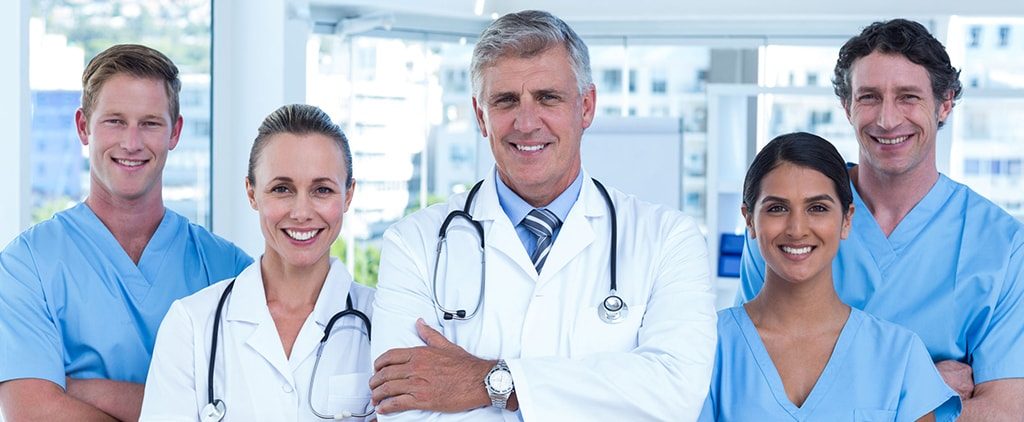 Are you looking for a way to improve the overall safety and security at your hospital or healthcare facility? And at the same time enable high-quality patient monitoring to increase the everyday efficiency? With a network video and access control solution from Axis, you get a cost-efficient tool to:
---
Well-proven in medical environments
Axis' leading range of network video products has been successfully implemented at healthcare facilities around the world. They deliver high-quality images that reduce investigation times and provide valid proof in case of incidents. Further capabilities include:
---
Leverage your existing CCTV investments
Several hospitals have selected Axis video encoders for a seamless transition to IP-based surveillance. This has enabled them to protect their current investments and yet benefit from the many advantages of network video technology.
As a result, they now have a cost-efficient and scalable system that facilitates all handling and investigations of their recorded video.