We constantly innovate to provide easy-to-use, consistent, user-friendly and inter-operable business video conferencing solutions that help enterprises to achieve greater business success.
The VC880, VC800, VC500 and VC200 Room System offer a scalable and secure video conferencing solutions.
Built-in MCU: The built-in eight-channel MCU easily handles the multiple video conferencing needs of most small- and medium-sized enterprises.
Comprehensive endpoints: We cover the full range of business needs, including small conference room video conferencing all-in-one devices, main conference room video conferencing systems, large conference room video conferencing terminals, desktop video conferencing phones, PC software, and mobile iOS and Android Apps.
Easy management, usage, and deployment: Our cloud management service platform makes internal network traversal and business contact management easier than ever. Employees can register accounts on multiple devices (such as video conferencing terminals, PCs and mobile devices) to achieve interconnection and communication. Video conferencing is as simple as using your smartphone.
Widely compatible: TeraPixels is seamlessly compatible with mainstream video conferencing platforms and provides unimpeded communication between upstream and downstream supply chains.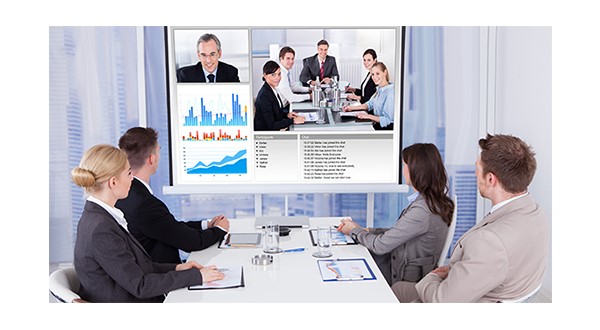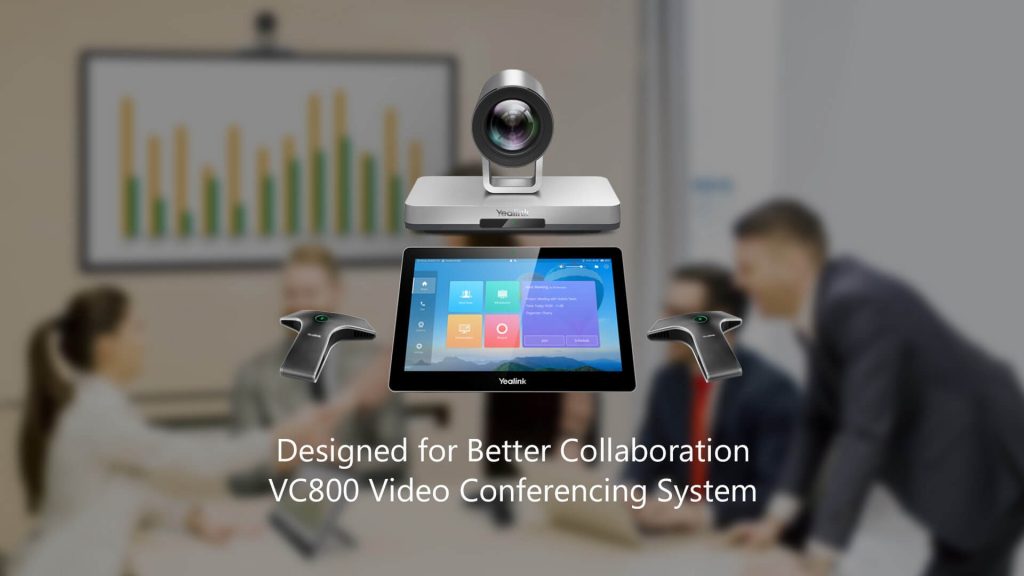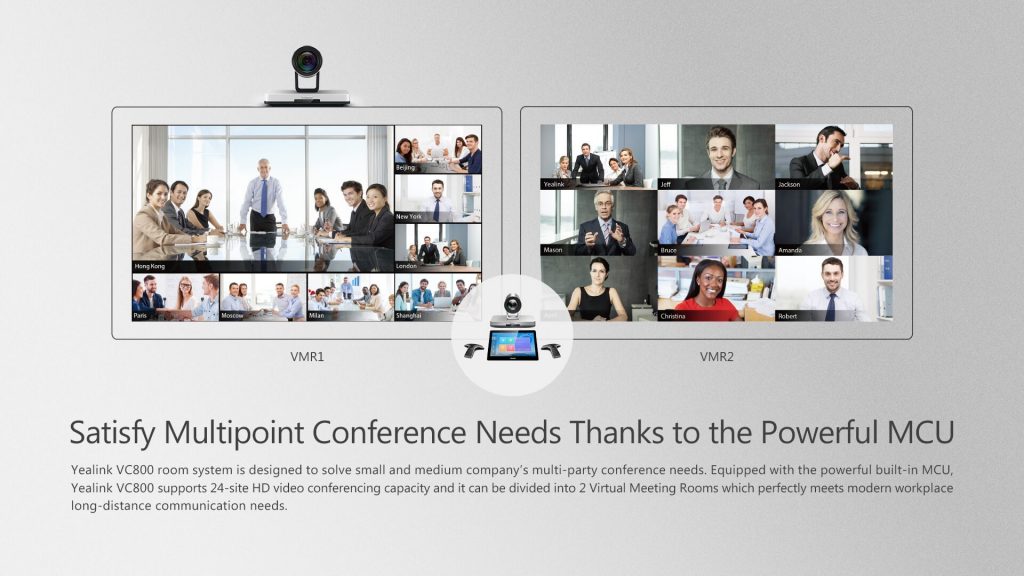 The SIP-T46G provides support for Bluetooth headsets, providing receptionists and secretaries greater convenience when multitasking.