Unified Communications as a Service (UCaaS)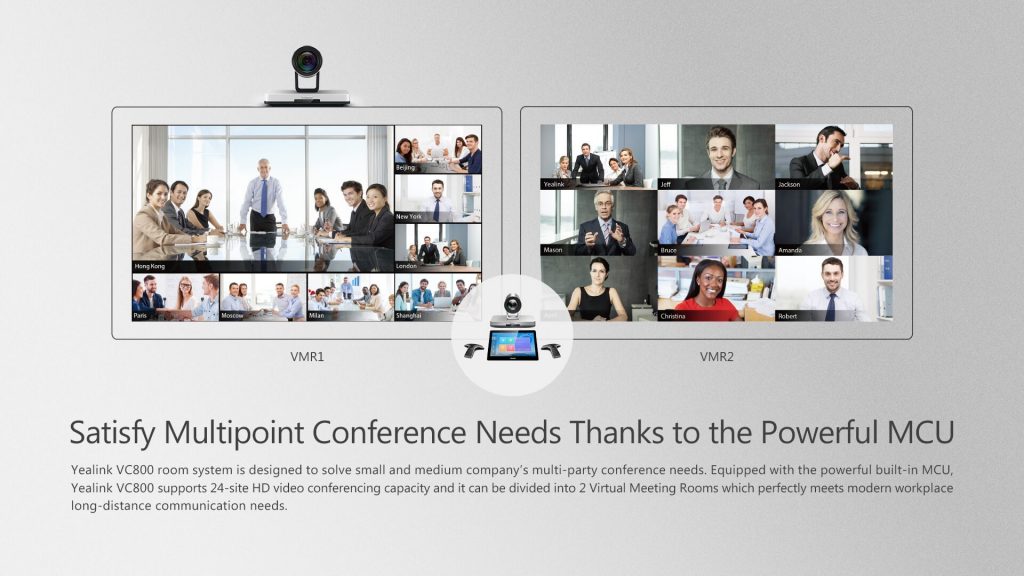 As part of the IT revolution toward all things cloud, Unified Communications increasingly is being delivered as a hosted, managed and usage-based solution, allowing organizations to shift from capital investment to operating cost models while enhancing services and features.  With UC-as-a-Service (UCaaS), additional expertise or IT resources typically are not necessary, allowing customers to offload inherent complexities of running a communications system to their service providers while ensuring access to the latest versions and features.
UCaaS packages typically include desktop and soft phones, voice services with PBX functionality, presence management, integrated messaging, file sharing, single-number reach and audio/video/web conferencing delivered over a private or public IP network. Specific capabilities can tailored to each user as well.
TERAPIXELS SYSTEMS works with your  business to implement a range of cloud UC tools and capabilities to meet their particular needs, including transitioning from asset-heavy, on-premises communications infrastructure to hybrid models that fully leverage past investments.
Our Solutions
Voice, PBX Functionality, Presence Management, Integrated Messaging, File Sharing, Single Number Reach, Audio/Video/Web Conferencing, Collaboration, Contact Center, etc.
Value created by TERAPIXELS SYSTEMS
We constantly innovate to provide easy-to-use, consistent, user-friendly and inter-operable business video conferencing solutions that help enterprises to achieve greater business success.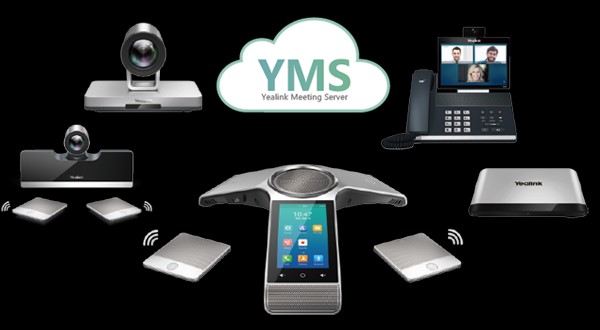 The VC880, VC800, VC500 and VC200 Room System offer a scalable and secure video conferencing solutions.
Built-in MCU: The built-in eight-channel MCU easily handles the multiple video conferencing needs of most small- and medium-sized enterprises.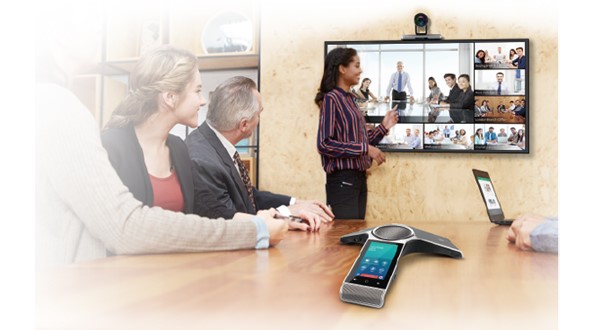 Comprehensive endpoints:  We cover the full range of business needs, including small conference room video conferencing all-in-one devices, main conference room video conferencing systems, large conference room video conferencing terminals, desktop video conferencing phones, PC software, and mobile iOS and Android Apps.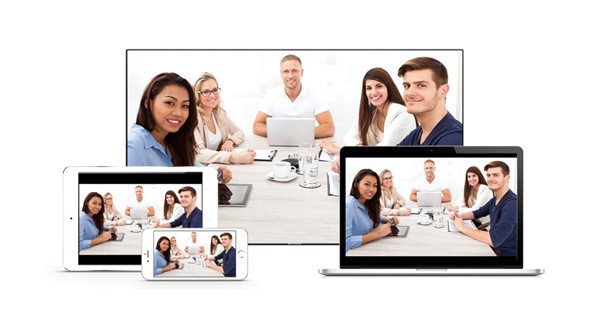 Easy management, usage, and deployment:  Our cloud management service platform makes internal network traversal and business contact management easier than ever. Employees can register accounts on multiple devices (such as video conferencing terminals, PCs and mobile devices) to achieve interconnection and communication. Video conferencing is as simple as using your smartphone.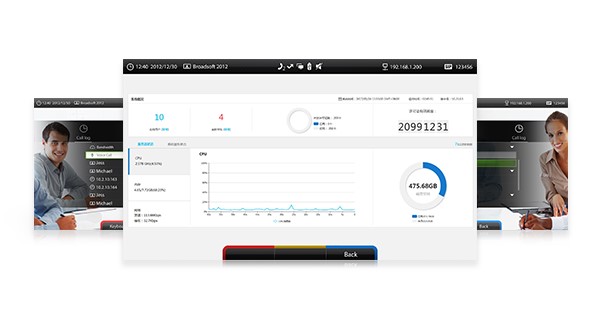 Widely compatible:  TeraPixels is seamlessly compatible with mainstream video conferencing platforms and provides unimpeded communication between upstream and downstream supply chains.
Related Products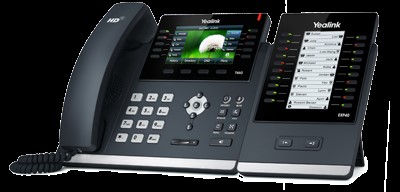 The SIP-T46G provides support for Bluetooth headsets, providing receptionists and secretaries greater convenience when multitasking.